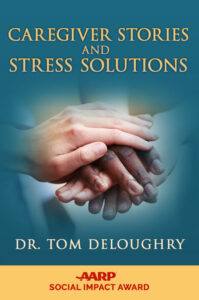 Caregiver Stories and Stress Solutions was honored by AARP's Social Impact Award as "a simple mind-body-spirit program for seniors, adults and teens of any faith, or no faith."  The  book offers  ten short stories (five of them about my mother and  me )  and dozens of well-researched strategies to help caregivers and their loved ones.
When my mother became sick, I was shocked  about   how often I  stumbled as a family caregiver.
At that time, I thought of myself as a  health care "expert"  because for ten years I had directed wellness and disease management   programs for a large managed care organization.      I had just   received a national award for improving the quality of care for  diabetes and  hypertension.   Years earlier, I and had authored the American Lung Association's  national program: "Help Patients to Better Breathing."    Those were the three illnesses   my mother had:   diabetes, hypertension and emphysema.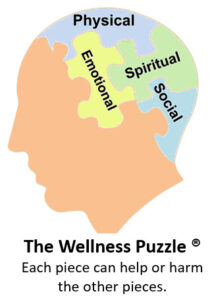 So, as I stumbled as a family caregiver, (as described in "What I Wish I  Knew" on  page 7)  I remember thinking, "If I'm overwhelmed taking care of Mom, what's this like for someone with no health care background?"    That's when I started to  write   eldercare programs to:
teach myself   practical strategies  to help my own family and others to solve each piece of our wellness  puzzle
show how the same strategies, that could help  a 77 year  old senior, could also help her 47 year  old daughter or 17   year old grandson.
When I began to write The Friendship Trilogy  novels,  those stories about my mother and  me helped shaped my first draft.